Round Aluminum Pole 25ft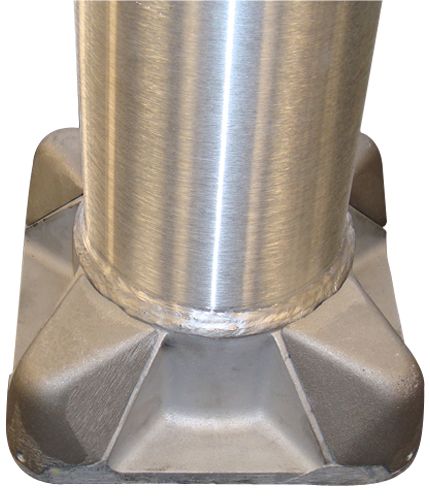 Area Lighting Round Aluminum Pole 25

The Pole mounting system, its designed for the wind load of the Solar System. Now, the wind load has been transferred largely to the mounting frame.
Dimensions and Weight
Length: n/a in.
Width: n/a in.
Height: 25 in.
Shipping Weight: 198 lbs.