Fuel Cell 2200 Wh/day 12VDC - 24VDC
Fuel Cell 2200 Wh/day 12VDC - 24VDC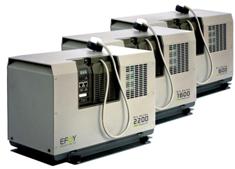 Fuel Cell 2200 Wh/day 12VDC - 24VDC Charging Capacity per day
Mobility Mobile units are only as good as the power that drives them – Battery technology has not been able to keep up with the rapidly mounting demands of many devices. Fuel cells are the energy source of the future!
---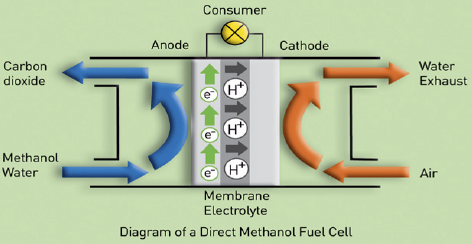 ---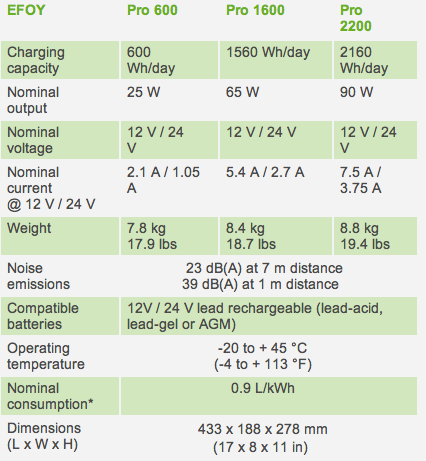 ---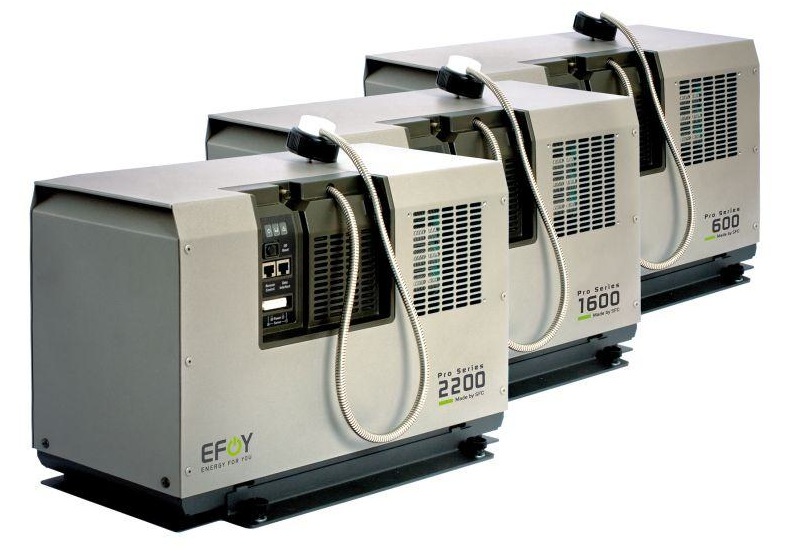 ---
Dimensions and Weight
Length: 17 in.
Width: 7 in.
Height: 10 in.
Shipping Weight: 43 lbs.