A Portable Energy solution, including battery charging systems, solar panels, inverters, and charge controllers
.
Power your Electrical-Electronic Projects with Solar Energy!
OkPowerpacks and OkFlex
Power Powerpack 1600



Portable OkPowerpack

OkXPower Powerpack 1600 is a portable power system that can supply up to 1600 watts of household electricity – enough to run almost any electronic product or appliance you might connect to your wall outlet at home. OkXPower Powerpack 1600 consists of a battery pack that stores electrical energy, state-of-the-art electronics that convert 12 volts from the battery pack to household power, an AC power panel that contains two standard outlets, and a DC power panel that is used to run 12 volt products. These components are packaged into a rugged "cart" with a removable waist handle that allows OkXPower Powerpack 1600 to be wheeled from room-to-room or outdoors over rough terrain.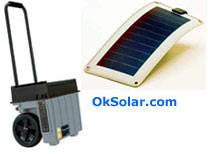 OkXPower Powerpack 1600 is an excellent alternative to a generator – no noise, no fumes, no fuel, and no moving parts. With the accessories provided, recharge OkXPower Powerpack 1600 using utility power from your wall outlet, from your vehicle, or from a solar panel.



Features
Powers AC products up to 1600 watts
OkFlex Solar Battery Charger 32Watts.
Easy to monitor, dual-outlet, AC panel
Built-in 1600 watt inverter with protection features
Industrial design
Quick and easy to recharge
One year warranty
Accessories

AC Charger – recharge XPower from a standard wall outlet
DC Charging Cable – recharge from your car, truck or RV
Applications
For power emergencies

Run essential appliances like refridgerators, cordless/mobile phones, radios, fireplace fans, table lamps, microwaves etc. when the power goes out

For work and productivity

Operate power drills, belt sanders, circular saws, hedge trimmers, leaf blowers, vacuums, computers, large monitors, fax machines, and inkjet printers

For recreation

Run blenders, video games, TV and VCRs, satellite equipment, coffee makers, portable coolers and more
Electrical Specifications
115 volt AC Section
AC output power (10 minutes)
1600 watts
AC output power (continuous)
1350 watts
AC surge power (max)
3000 watts
AC output voltage (nominal)
115 volts
AC output frequency
60 Hz +/- 4 Hz
AC output waveform
Modified sine wave
Inverter no-load current
0.3 amps (battery drain with no load on inverter)
12 volt DC section
Internal battery type
Sealed lead acid, AGM
Internal battery capacity
60 amp-hours, 600 CCA
Internal battery voltage (nominal)
12 VDC
DC power socket (circuit breaker)
12 amps (automatic reset)
Charging System
AC charger bulk charging current (max)
5 amps
Peak charging voltage (nominal)
14.4 volts
Float charge voltage (nominal)
13.6 volts
General Specifications
Operating/Storage temperature
32°F - 104°F (O°C - 40°C)
Inverter low battery alarm (nominal)
10.7 volts
Inverter low battery shutdown (nominal)
10.0 volts
Dimensions (H x W x D) with no handle
14.8 x 15.6 x 12.3" (37.6 x 39.6 x 31.2cm)
Dimensions (height with handle)
38.0" (96.5 cm)
Weight
60 lb (27.3 kg)
Warranty
One year
Part number
802-1600
Operating Times: How Long Will it Provide Power?
| | | |
| --- | --- | --- |
| AC Powered Products | Watts(1) | Hours(2) |
| Radio | 8 | 60 |
| Portable Stereo | 20 | 23 |
| 13" TV/VCR | 100 | 4 |
| Refrigerator – 18 cu. Ft.(3) | 150 | 4 |
| Fax Machine (4) | 120 | 3 |
| Computer with 15" Monitor | 200 | 2 |
| Hedge Trimmer | 230 | 1.2 |
| Circular Saw (12 A) (5) | 900 | .25 |
| Microwave Oven | 1000 | .2 |
| | | |
| --- | --- | --- |
| DC Powered Products | Watts(1) | Hours(2) |
| Cellular Telephone (6) | 6 | 100 |
| Fluorescent Light | 8 | 75 |
| Portable Cooler | 30 | 14 |
| Tire Inflator | 100 | 3 |
(1) Represents actual power consumption as measured on sample products

(2) Operating times assume a fully charged battery and may vary based on model/brand used

(3) Assumes 40% duty cycle

(4) Assumes continuous operation (send or receive)

(5) Assumes continuous operation (blade engaged, but not cutting)

(6) Represents talk time available from 34 recharge cycles

Power your electrical & electronics projects and applications with Solar Energy products from Oksolar.com. Our engineers can design the energy system to meet your demands. From 0.5 Watt to 100KWatts; DC or AC; and up to three-phase systems.
Don't be left out in the dark, keep the power running with OkSolar.com's SPAC and STL Technology!

IQUPS If you are a systems integrator, installer, engineering procurement contractor or an electrical contractor
We will work with you to design a Solar - Fuel Cell and or Wind power system for your project some applications Business - On-Grid Commercial Buildings and Off-Grid Industrial Remote electricity anytime anywhere!.
Businesses - Government Agencies and homeowners around the world are using OkSolar systems Integrated systems Solar, fuel Cells and wind energy.
Applications: Commercial - Industrial - Disaster Relief - Military and Residential AirportIQ UPS Airfield Power Backup Electrical
Communication infrastructure(Local and Federal Government)
Base Stations for Mobil Networks that can run on Solar, Wind and Fuel Cells.IQ UPS Base stations cut diesel usage by 75 percent. IQUPS.com has designed a base station for mobile networks that would run on sun, wind power and fuel cells. Gas Stations (Powering gasoline pumps during a power failure).
Hospital EMS: IQ UPS Hospital Power Backup Electrical ( Emergency Power Back-up for Hospitals ).
Rail Roads: Railroad crossing signals backup.
Traffic intersections: backup power for critical LED traffic light intersections.
Solar Trees Arrays We Delivered On-Site For Fast Plug and Pay Installation Solar Tree structure are designed for the following applications: Shading vehicles from the sun and at the same time generate Green energy. Facilitate the creation of infrastructure for electric vehicles.
Traffic Application: -Keeping Traffic Moving When The Power Goes Out Item#1608450 Portable Solar Powered 120 volts 60Hz. or 230 Volts 50 Hz, Portable Solar Powered 220 Volts 50 Hz, Portable Solar Powered 230V 50Hz, Portable Solar Powered 220Volts 50Hz pedestrian signals, A 120 or 240 V, 100 amp, single-phase IQUPS.com transfer panel is used to activate the generator at the loss of power. According to IQUPS, the generator assumes the full load in seven seconds. When utility power is restored, the generator shuts off and signal operation is automatically returned to the normal power source. "The IQUPS1800 will completely run the intersection stoplights," said general manager for the DOT. "Other backup systems will put the lights to flashing red. When the generator kicks in on the IQUPS1800, the lights will fully function for 25 to 40 hours, depending on the load at the intersection. When power is restored, the system returns to utility power and the traffic signals do not need to be reset." Battery Backups Prevent Accidents at Critical Traffic Signals Additional Applications Being Taken for More Intersections Keeping Traffic Moving When The Power Goes Out Portable Solar Power 120 Volts 60 Hz or 230 Volts 50Hz, Traffic Portable Solar Power 120 Volts 60 Hz Thanks to new IQTraffiControl.com energy-efficiency technology, different Cities, towns and counties will keep their traffic signals safely operating even if the electricity goes out, and other local governments. Intersections have been converted to new LED signal lights utilizing more efficient, LED (light emitting diode) lamps. The new lamps cut the amount of electricity used by each light from as much as 150 watts to between 10 to 25 watts. Because LEDs use so much less electricity, it is now technically possible to provide battery backup power to alike. We also Have Fuel Cells Traffic Backups.
IQ UPS Traffic Back-up Standby Power Generation. - Battery backup systems for LED traffic Signs -
IQUPS Battery Backups Prevent Accidents at Critical Traffic Signals Increase the public safety and reduced traffic congestion by allowing traffic lights to function even during a power failure. A typical traffic signal intersection experiences eight to ten local power outages annually. With battery backup 3 power, some or all the traffic control signals can continue to operate. This seamless switchover to battery power increases public safety and eliminates the need to dispatch police or other service personnel to direct traffic. If all traffic signals were converted to LEDs, the battery backup system would allow full operation of the traffic signals during a power outage, thus alleviating traffic congestion.
OkSolar.com Affiliate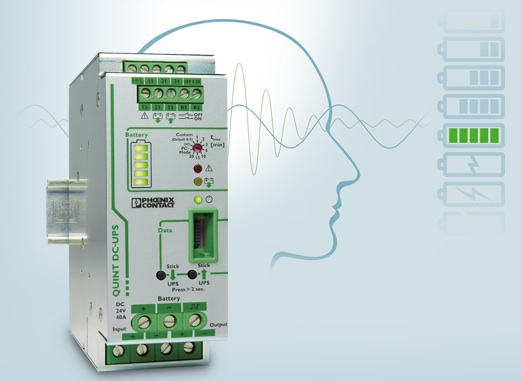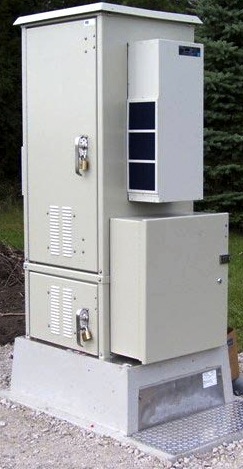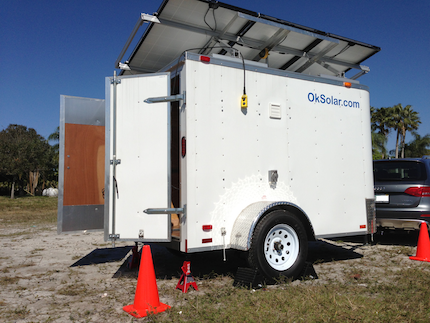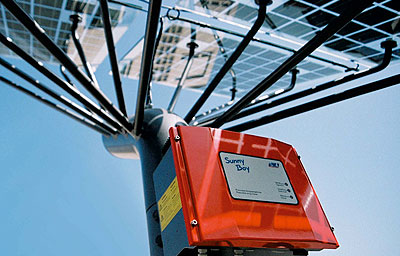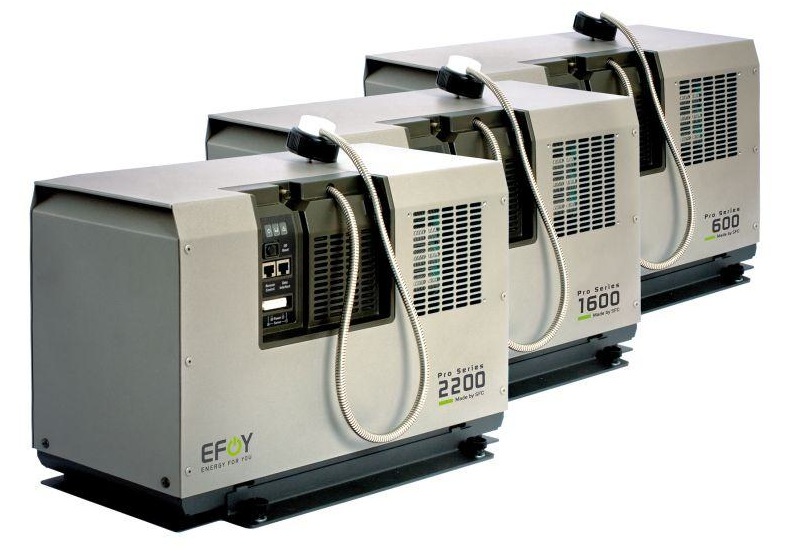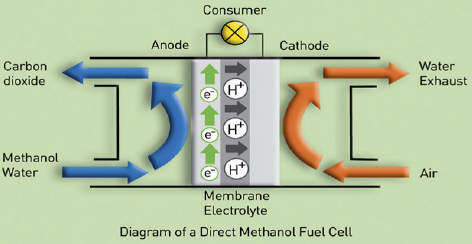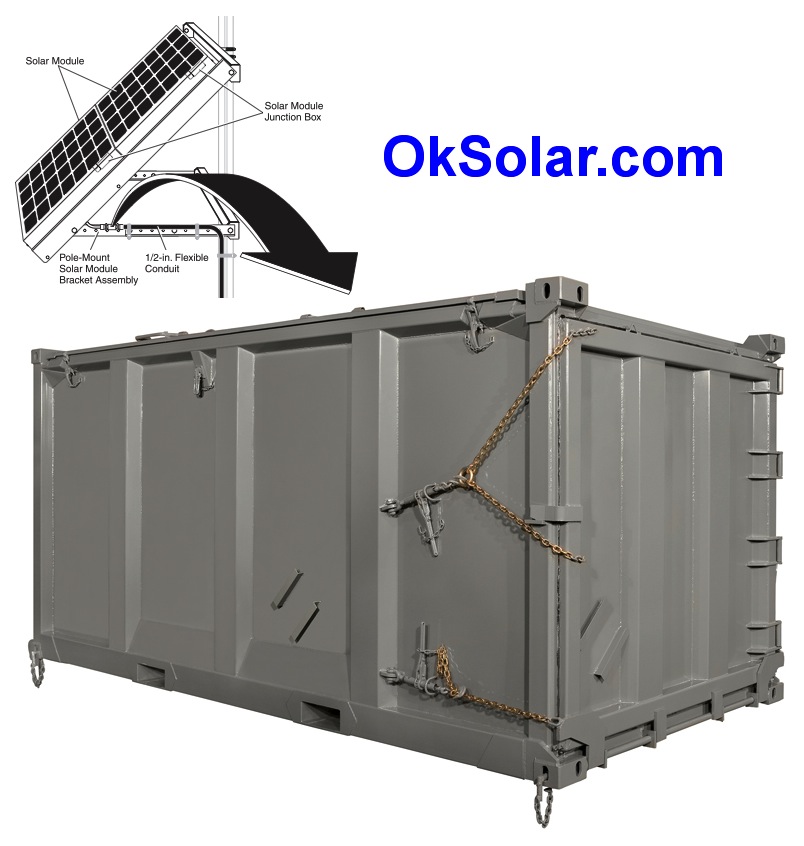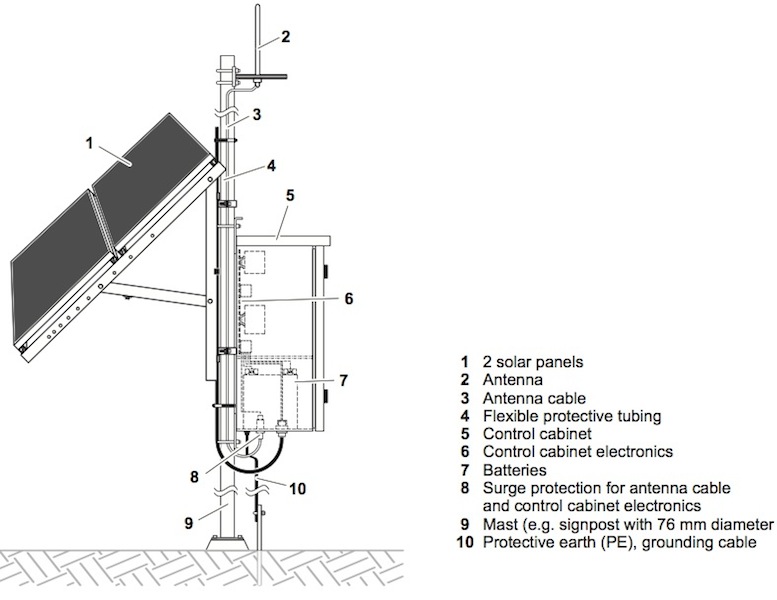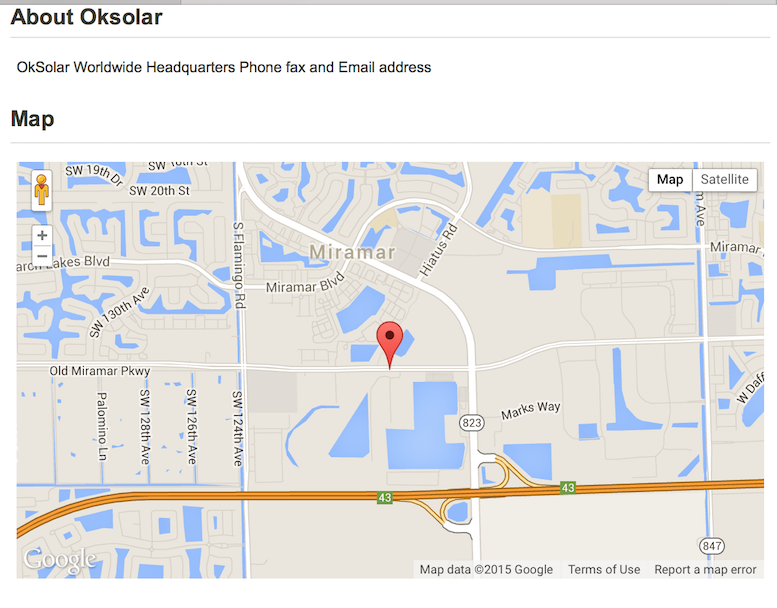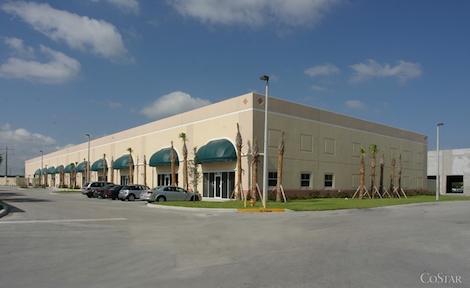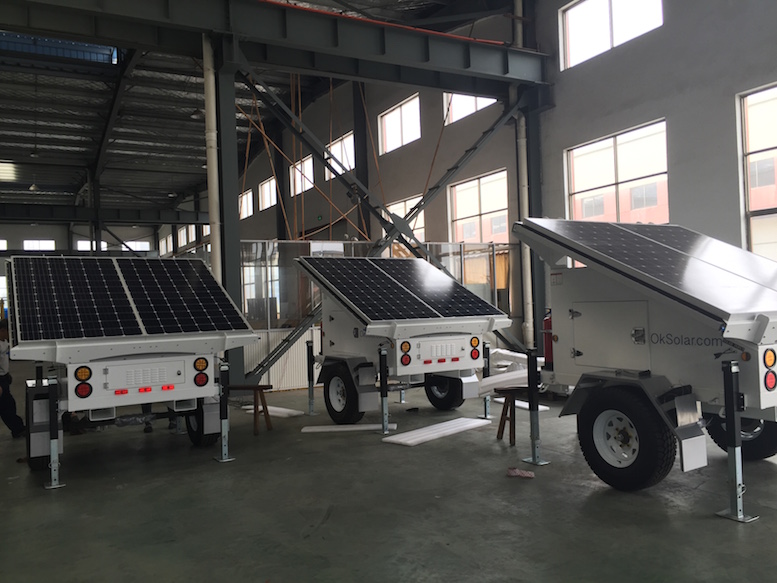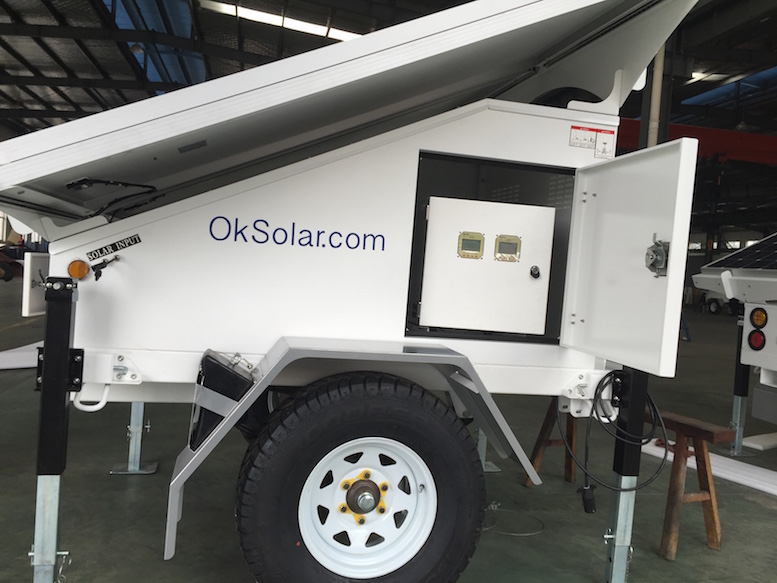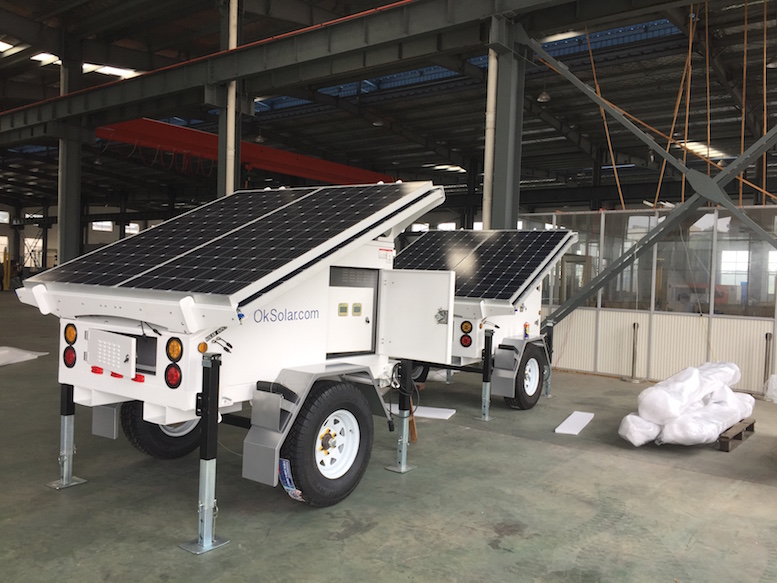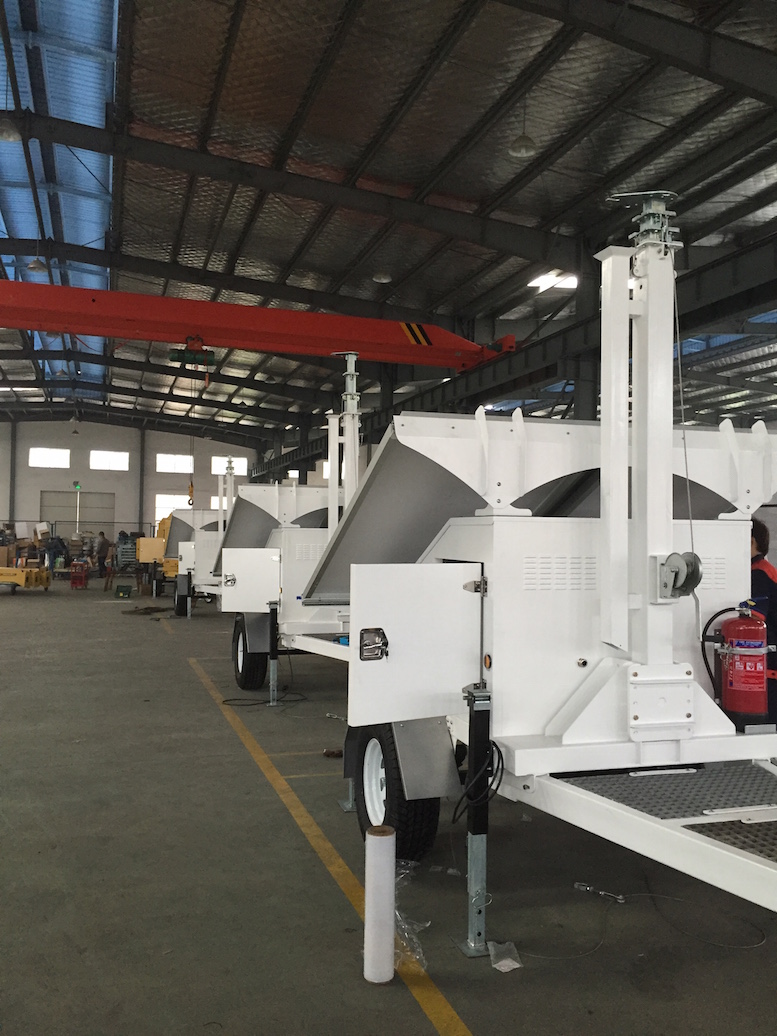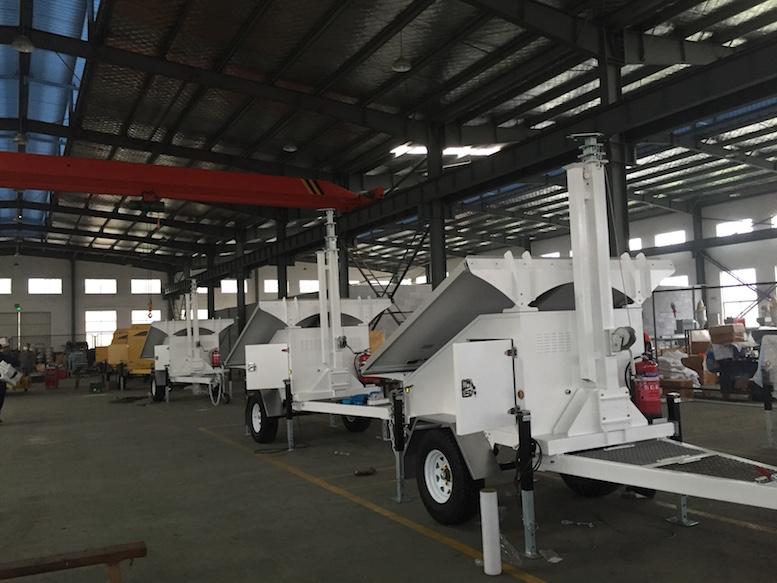 Sample Ready to ship unit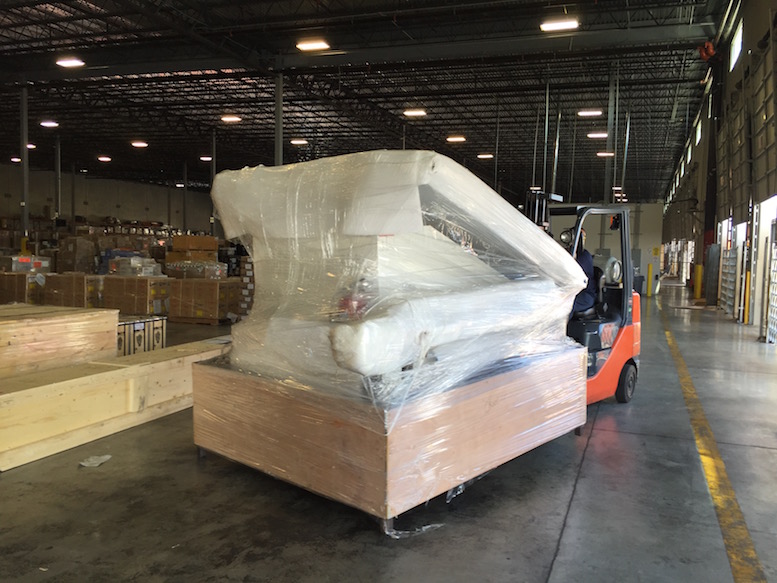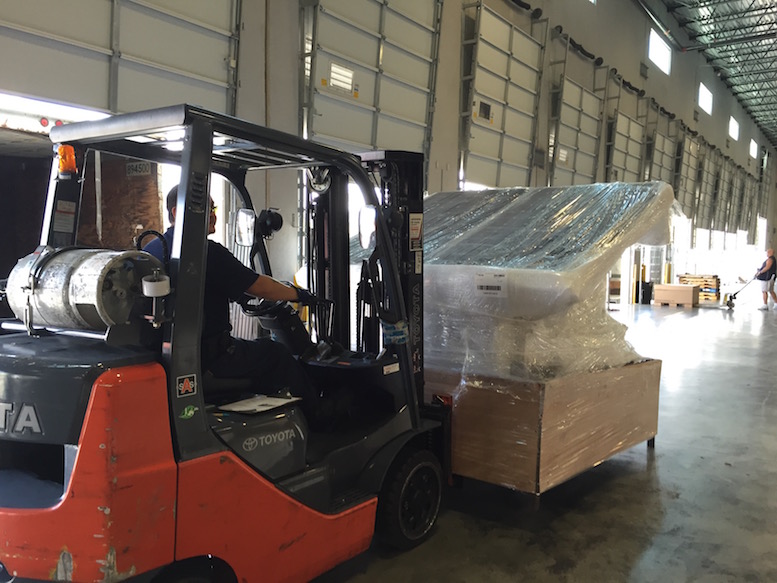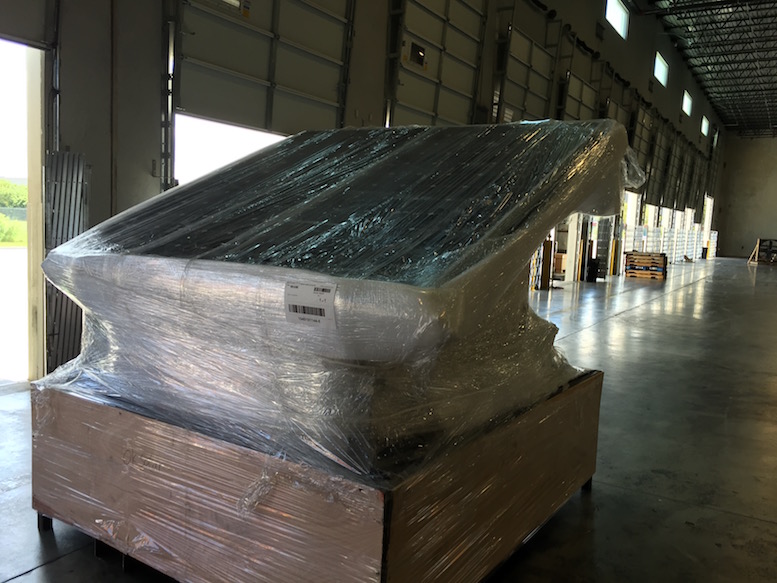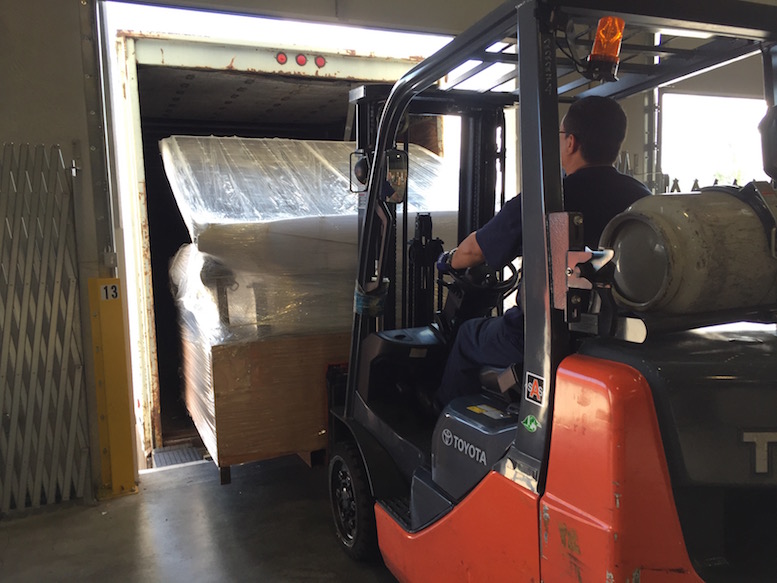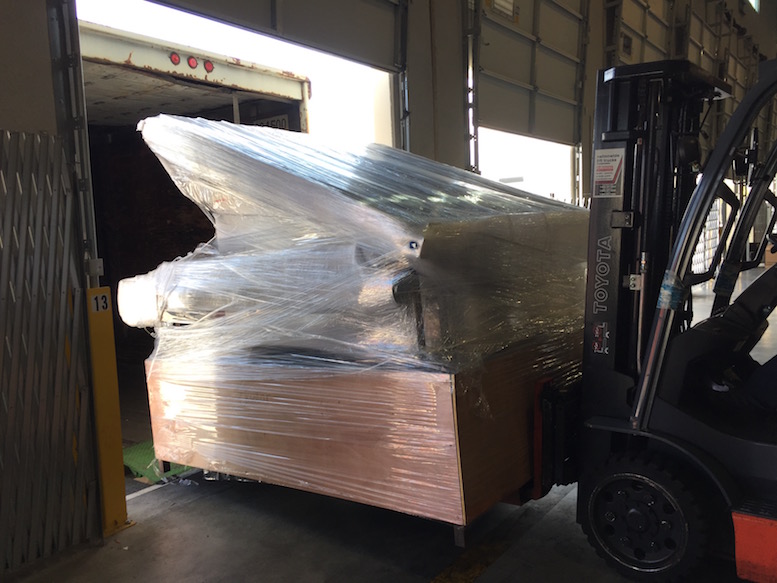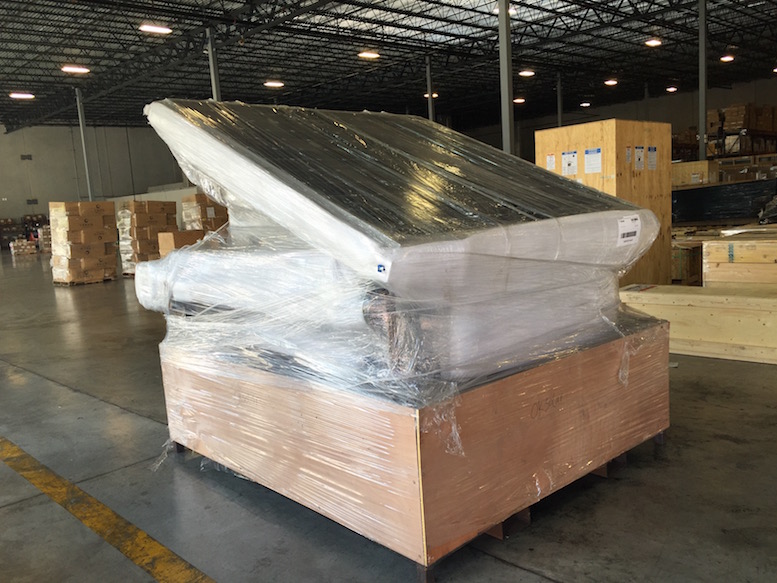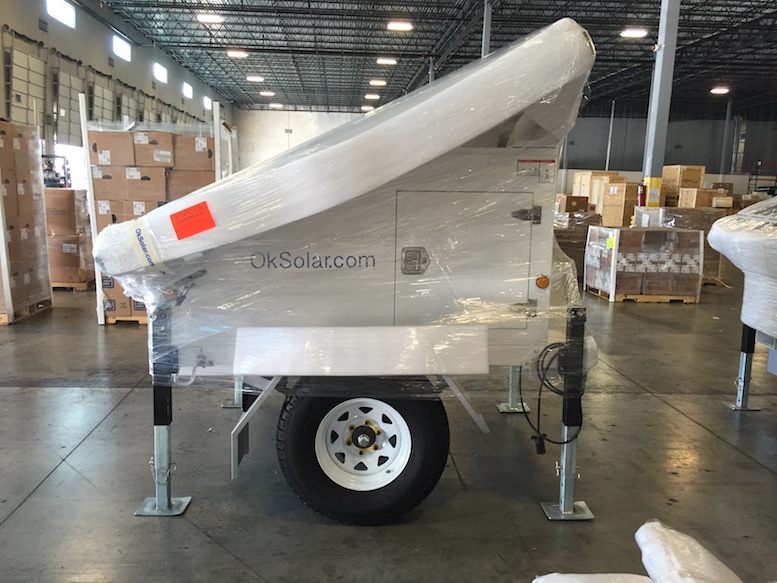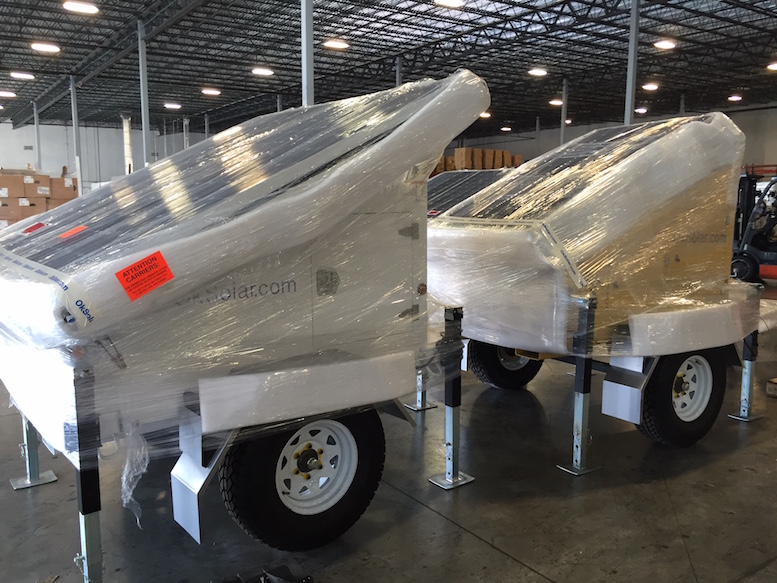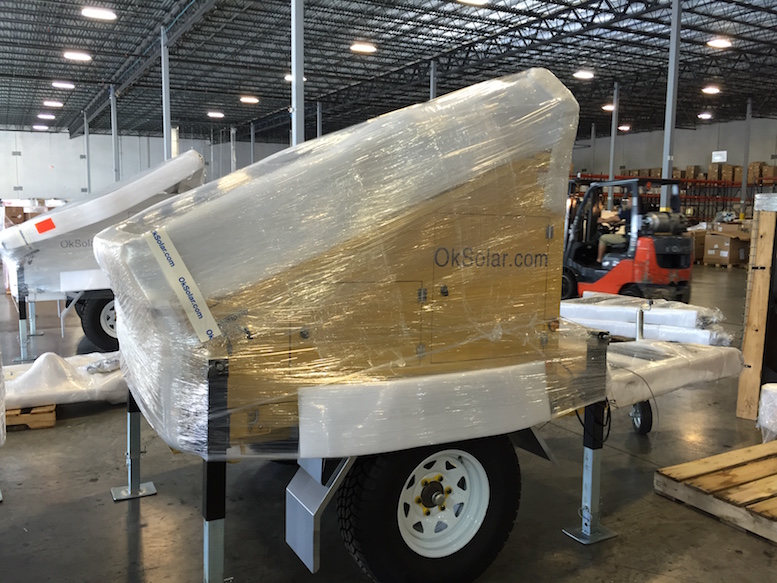 ---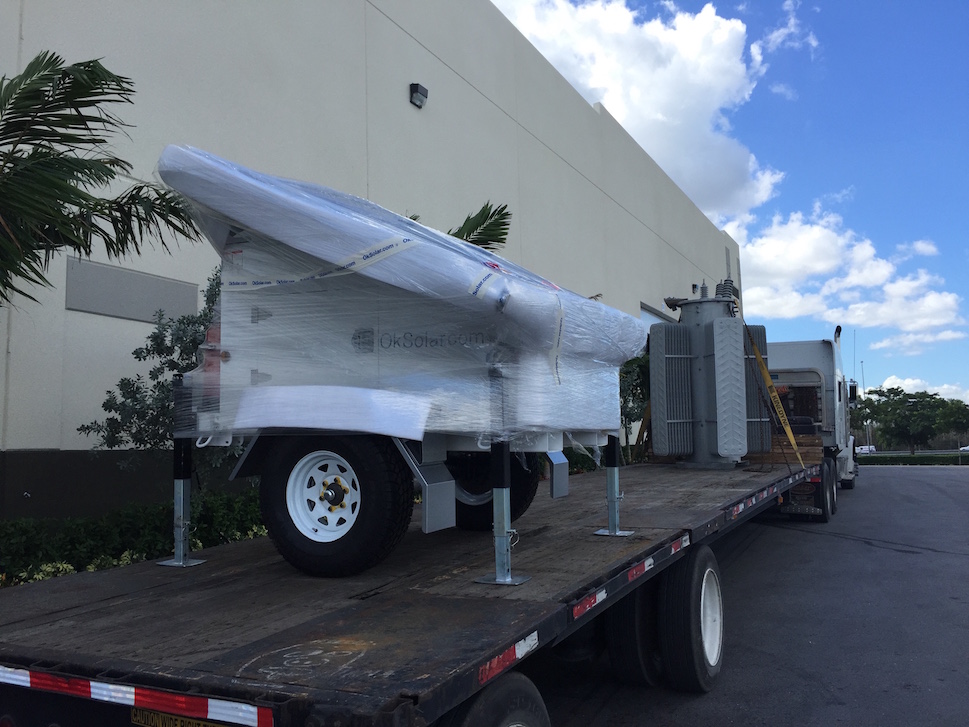 ---
Applications: UPS, Uninterruptible power supply, during longer power outages, increase your power protection and independence by adding solar modules or an electric generator, emergencies, emergency ,emergencies, disaster, hurricane, shelter, tornado, electricity, portable energy, solar energy, natural disaster, disaster agency, disaster center, disaster relief, disaster agencies, humanitarian response, Technological disaster, disaster report, disaster Resources, Medical disaster, disaster agency, natural disaster, disaster organization, disaster relief agencies, voluntary organizations, Earthquake, disaster news, newspapers, newspaper, humanitarian response, relief organization, disaster agencies, international disaster organizations, Earthquake Educators, humanitarian Rights, disaster response, Technological news, disaster news, newspaper, earthquake, Medical Resources, Search and Rescue, disaster Organizations, Search, Rescue, Search, Rescue, disaster news, newspapers, newspaper, disaster report, Earthquake, American Red Cross, American National Red Cross, war, wildfires, evacuate, infernos, firefighters, blazes, heat, earthquake, aftershocks, rescue efforts, supplies, flooding, floods,solar panels, photovoltaic cells, batteries, inverters, power, electricity, energy,
Solar energy, solar panels, photovoltaic cells, batteries, inverters, power, electricity, energy, Power your electrical & electronics projects and applications with Solar Energy products from Oksolar.com. Our engineers can design the energy system to meet your demands. From 0.5 Watt to 100KWatts; DC or AC; and up to three-phase systems.,